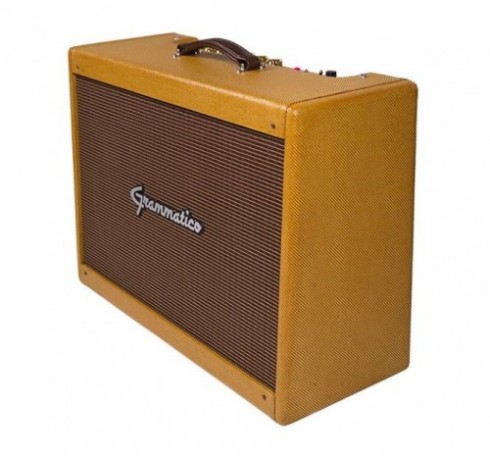 The DFW Twin was developed for Grammy winning country music guitar wizard Redd Volkaert. His desire was an amp that had the clean, tight, punchy sound of a pedal steel amp but with the warmth, harmonics, sustain and sweetness of tubes without the sizzle in the highs or the flabbiness in the lows. The circuit was designed through many hours of one on one time with Redd until achieving the desired results.
$2995

Specs
Power Output: 75
Power Tubes: 4 x 6L6
Pre-amp Tubes: 12AX7
Rectifier Tube: 5AR4
Controls:
Speakers: 2 x 12"
Dimensions:
Weight:
Reviews
Check back for more reviews!
Videos